The Airport says Wind 330 @ 30 Gust 39.  Its 4:30 am.  I want to get another hour of sleep because Water Tower is going to fire in the morning.
And it did.  North West is an awesome direction on the North Shore.  Its usually a morning wind and when it rips all night you end up with a super fun little shorebreak from Eel Point as far down as you want to go.  I start at Water Tower and just to top turn and bottom turn all the way down to Jetties.  Its on my backside so the jumping on the way out is also insane.  Its just frothy and fun.  One or two long tacks on the outside and you are back where you started.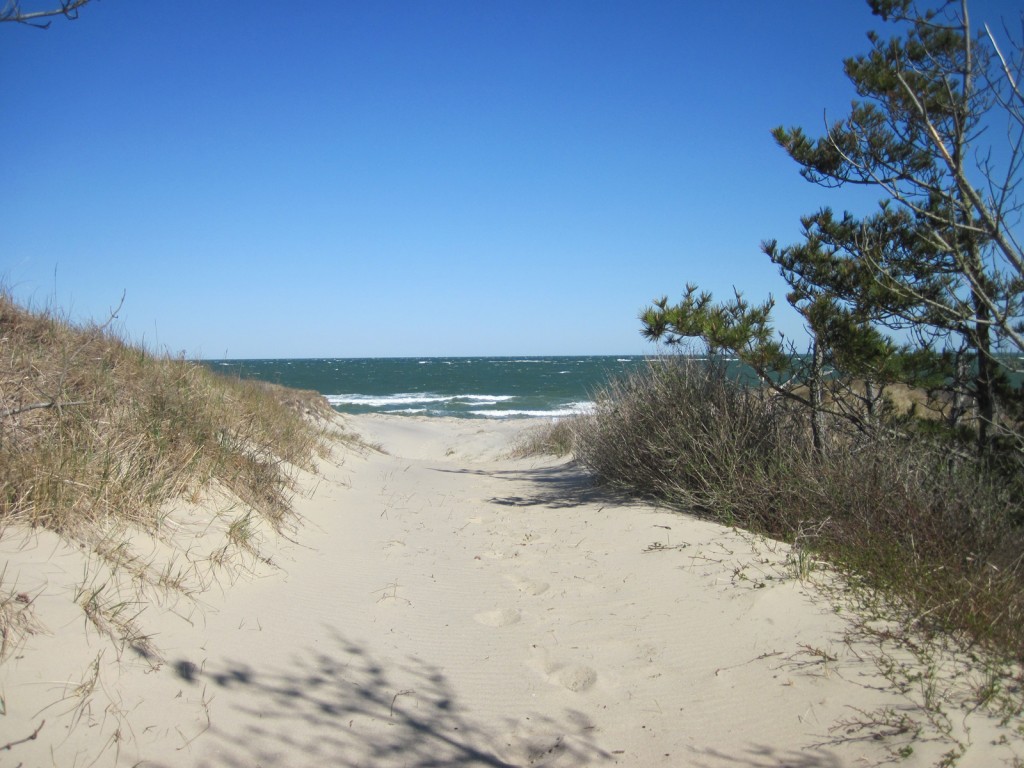 I like to work upwind to a bit past the Gund House.  That's the one next to Water Tower with the big rock breakwater.  I don't know who owns it now but when I used to mow the lawn there we called it the "Gund House".  But there is something about those rocks  that makes a nice break right in front there.  You don't want to get washed up on those rocks but if it does happen I don't think it will kill you.